About COLLEGE FUNDING EVOLUTION
College Funding Evolution was founded as a turn-key urgency based marketing system designed to meet the needs of advisors looking to re-invigorate and/or jumpstart their careers in financial services.
The old "cookie-cutter" seminars, expensive steak dinners, and product based approach is dying if not dead. John has built College Funding Evolution to meet the immediate needs of advisors looking to truly make a meaningful, tangible, positive impact in their clients lives while minimizing client acquisition costs. Marketing can be expensive and suffocating to a business if it is inefficient. College Funding Evolution has solved that problem. Older "social security" and "retirement" prospects will gladly eat an advisors meal and consume lots and lots of time only to "think about" moving forward. College Funding Evolution has a built in urgency that prospects breathe and feel. Our advisors don't have to push clients into action. College Funding Evolution prospects are bringing their entire financial lives into the first and second meeting without having to convince them to. College Funding Evolution was built for agents by agents.
Benefits Of Our Services
Here's a few member benefits:

Coaching
Personal Success Coach who will provide weekly coaching, mentoring, and accountability "check-in" calls to keep you on target, executing your plan, and staying focused

Membership
Membership in Peace of Mind College Consulting's admissions and financial aid service center

My Tuition Score
Full access to My Tuition Score- The premier financial aid planning software (that is used on every single one of your Free Consultation appointments)

Access
Access to attend Live College Funding Evolution Universities

Training
Monthly Coaching & Advanced Sales Training Calls (Two per month!) with world class industry coaches & top-of-the-top producers to help you grow your practice

Personalised Service
Personal Strategic Business Coach to help with case design/support and provide ongoing training of the College Funding Solution
STRATEGIC PARTNERS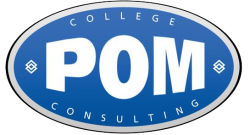 WHAT OTHERS ARE SAYING...
BIOGRAPHY | JOHN MCDONOUGH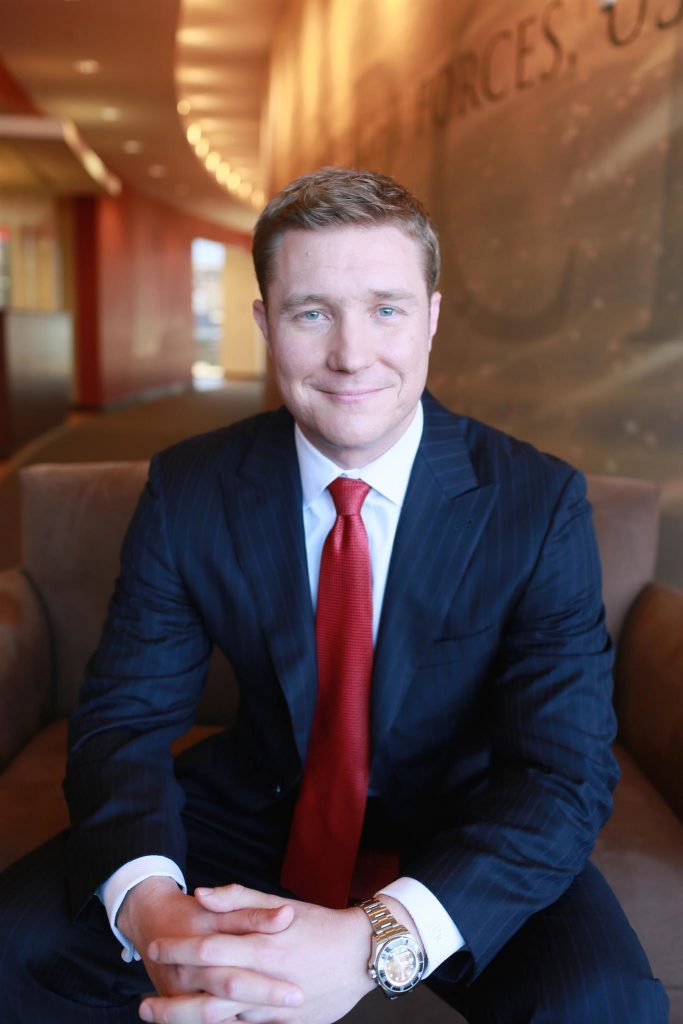 President & CEO of Studemont Group of Companies Helping clients with Wealth Preservation Solutions™ and College Funding Solutions™
John McDonough is the President and CEO of Houston-based Studemont Group of companies. Studemont Group, LP, Studemont Group College Funding Solutions, LLC, Studemont Group Advisory. John is the Houston Managing Director for Cool Springs Financial, LLC (www.coolspringsfinancial.com) and co-founder of Evolution Selling Inc. (www.collegefundingevolution.com) an advisor "think tank" and business-training firm. John is also creator of the Future Creation Process™ and Without Doubt™ series and former host of the Money Myth Busters Radio Show on 100.7 FM. He has served clients financial needs since 2001 and trained advisors since 2004. Studemont Group is a full-service firm catering to the wealth management, college prep and financing, and retirement planning needs of pre-retired and retired clients. It is the goal of the firm to help clients address their financial doubts and plan to secure a stable financial future. In his practice, McDonough helps clients overcome their concerns about stock market volatility, rising taxes, saving enough to last the duration of their retirement and more. He created the Future Creation Process™, Money Without Doubt™ and Retirement Without Doubt™ personal finance systems, designed to help address financial concerns and create a workable plan to eliminate doubts and increase confidence in money and retirement. He authored his first book entitled How to Give Your Child a 4-Year Education Without Going Broke. He is currently authoring his second book Money Without Doubt™. In addition, McDonough has also worked to educate Houston area residents through his former radio show Money Myth Busters on 100.7 FM KKHT. Through the weekly broadcast, McDonough strived to "bust" conventional wisdom of financial myths and answer listeners' questions. Some of his show topics included: why the "Buy and Hold" investment strategy is a thing of the past; complacency and your money; myths associated with financial products; how not to be a slave to the lender; insider trading in congress, and more. McDonough's credentials include being an Investment Advisor Representative of Baron Financial Advisors, LLC d/b/a Studemont Group Advisory. He is also life and health insurance licensed in Texas. He has furthered his education by taking finance courses at both the Wharton School of Business and Rice University, where he has completed the necessary coursework for the well-respected CERTIFIED FINANCIAL PLANNER™ designation. McDonough graduated with a Bachelor of Science in Business Administration with an emphasis in Marketing from the University of North Carolina in Charlotte. In addition to his commitment to continuing education, McDonough also belongs to several financial membership groups including the Society of Financial Service Professionals (FSP), and the National Association of Insurance and Financial Advisors (NAIFA), and New First Financial Resources, LLC (FFR) (where he currently serves as Chairman of the Board of Directos), all esteemed organizations with the goal of educating members in the latest financial practices and upholding the highest industry standards. McDonough has demonstrated an excellence in his field through his continued invitations to the Million Dollar Round Table – Top of the Table as well as the Forum 400, both exclusive organizations honoring financial professionals who have reached commendable industry benchmarks. McDonough is a former semi-professional soccer player and a three-time participant in the BP MS 150 Houston to Austin bike tour benefiting the National Multiple Sclerosis Society. He is also involved in the Prince of Peace Catholic Church as well as the Northwest Bible Church. McDonough married his high school sweetheart, Edna, in 2004. Together they have two daughters and reside in Spring, Texas.
THE TOP 5 ADVISOR MISTAKES IN COLLEGE PLANNING